Ashley Barber and Company l Find Your Dream Home Today!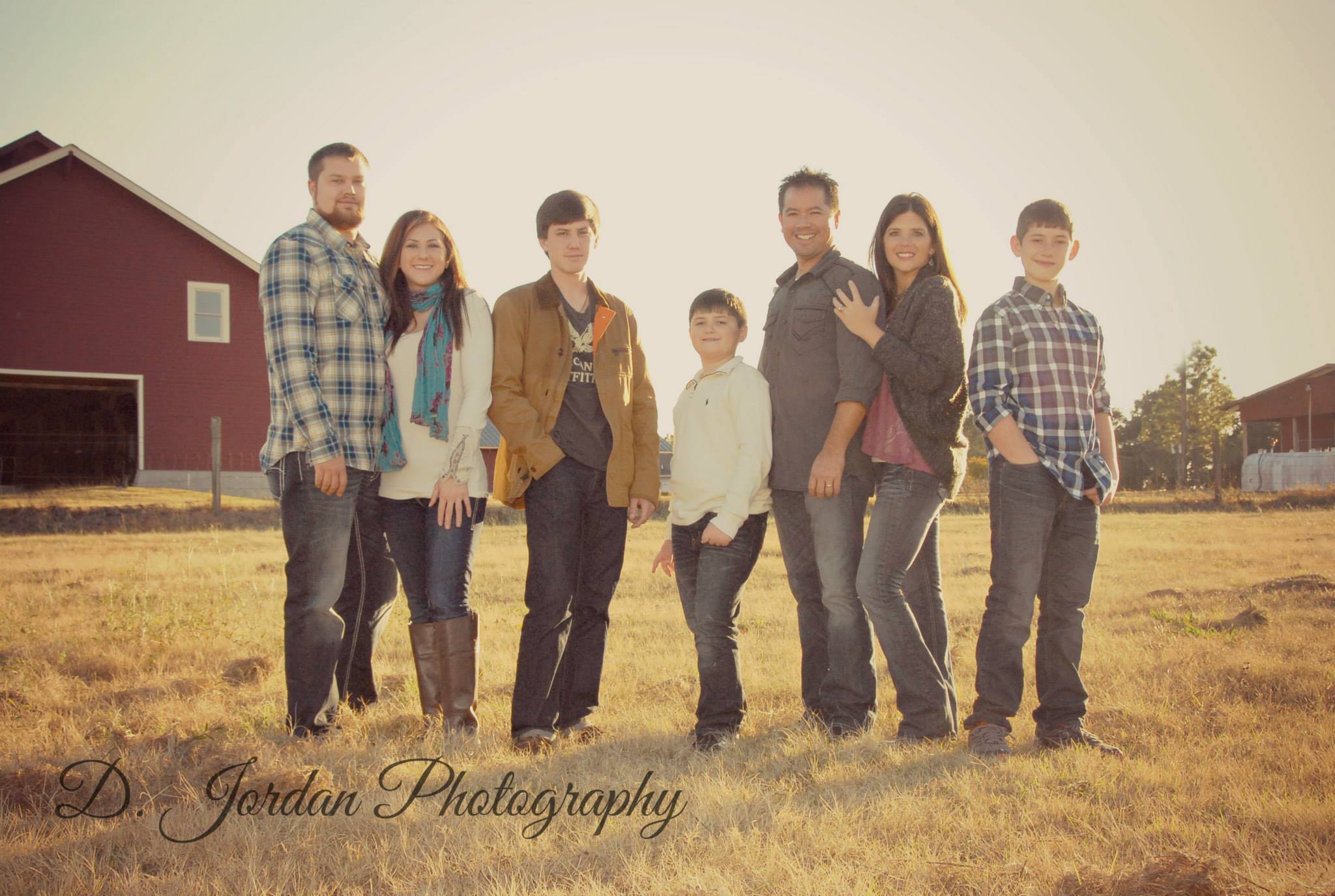 Welcome! My name is Ashley Barber and I am a REALTOR® and Owner of Ashley Barber and Company with Keller Williams Realty. I believe in "Going the Extra Mile." By this statement I always go the extra mile for my clients, co-workers, and the company. I strive to always over-deliver and exceed people's expectations at everything I do, and do so with enthusiasm. I understand that going the extra mile for people is what results in word of mouth, which is the driving force behind real growth. I strive to WOW people with outstanding customer service. It's not just something I say, it's something I do, and my daily actions reflect this.
Born and raised in the Columbia, South Carolina area, I have watched my hometown grow and become the amazing beauty that it is. Familiar with the landscape and knowledgeable of the market, I am proud to share my love for a place that has over the years become "the place" to vacation on Lake Murray, retire to, or like me, call home forever!
I always put my clients needs in front of my own and look out for their best interest at all times. I take pride in my customer service and walking my clients thru the process of buying or selling a home and use my extensive knowledge of the area and the market to gain my clients best possible deal. Real Estate has always been a dream and an extreme passion of mine and believe that makes a big difference to my clients.
When you want a REALTOR® who will protect you, guide you, and always put your best interests first, call Ashley Barber. I would love for you to put your trust in me so I can be a part of your family's team to help you find your perfect home. Selling your home is one of the biggest decisions you will ever make and can be a fantastic adventure too. I am determined and motivated to bring the ease and happiness of my clients home selling and buying experience!